Injuries/suicide leading cause of death 45-under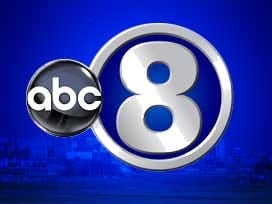 The state Department of Health and Human Services says unintentional injuries were the leading cause of death for Nebraskans under the age of 45 in a recent four-year period.
Injuries caused 6 percent of all deaths statewide between 2004 and 2008. But injuries accounted from more than half of the deaths among Nebraskans between 15 and 34 years old. The department study concluded that motor vehicle crashes were the leading cause of injury-related deaths in Nebraska.
The second leading cause was suicide. The report is based on hospital discharge records, death certificates and trauma registry data from 2004 to 2008. The department says April is "Public Health Month'' in Nebraska.