Introducing LPD's new Public Information Officer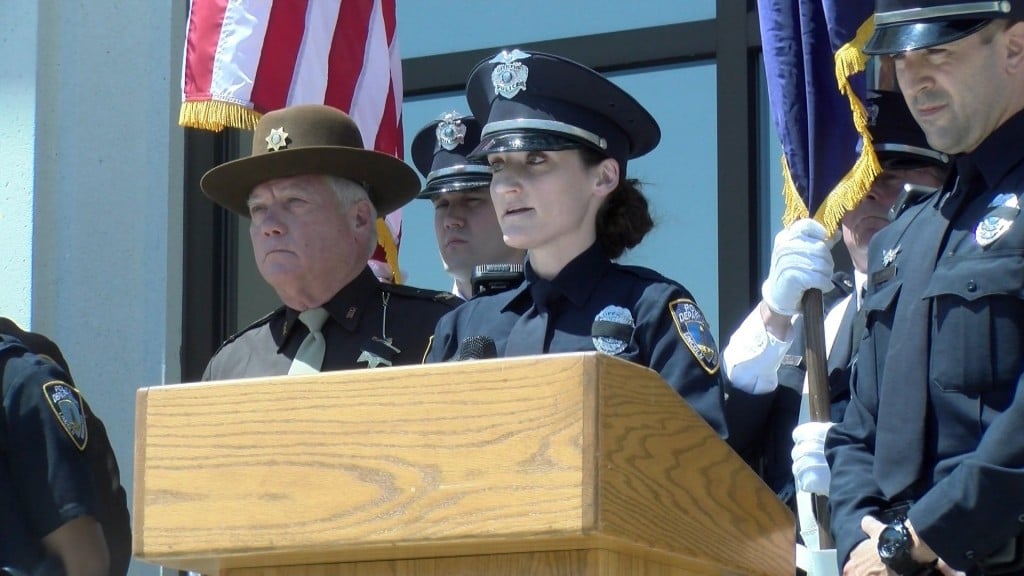 Posted by: Abigail Wood
awood@klkntv.com
There's a new face representing the Lincoln Police Department. Ofc. Angela Sands, a five-year LPD veteran, is replacing Ofc. Katie Flood, who moved to a different position within the department.
"She has been the face of the department for almost ten years now, and I think people underestimate what her job entails," Sands said.
This isn't the first time you've seen Sands' face in the news. Back in 2015, she was in an officer-involved shooting after 29-year-old Zachary Grigsby pulled a gun on her and two other officers when they were trying to arrest him. One officer was shot in the arm. Grigsby was shot and died at the scene. Sands says she still remembers what it was like to have her name in the headlines.
"Having the media stories be about me on the front page; seeing what it's like to be on that side of it, I have a different perspective," she said. "I understand what it's like to be the center of the story. The profound effect that has on your life."
She says officers see a lot of traumatic things on the job, and that can make them guarded.
"I see how the public sees that so I want to help change that image and show some transparency and show that we have mothers, fathers, brothers, sisters, we're all human," she said.
Sands comes with a hefty resume. She has experience as a field training officer, a crime scene investigator, and an internal resource officer.