Invasive species boating fee advanced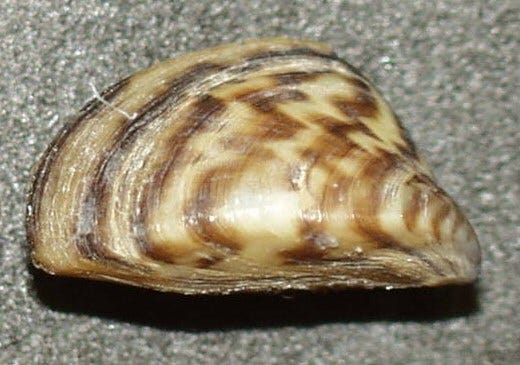 By: KLKN Newsroom
LINCOLN, Neb. (AP) Nebraska lawmakers have advanced a new boating fee to cover the cost of fighting invasive water species.
The measure won first-round approval Thursday with a 36-1 vote.
It would create a new fee of $5 to $10 to register or renew a motorboat registration. Out-of-state residents would pay a $10 to $15 stamp fee for motorboats operating in Nebraska's waters.
Sen. Ken Schilz of Ogallala says he introduced the bill to pay for water monitoring, decontamination equipment, and additional staffing for the Nebraska Game and Parks Commission.
Nebraska's lakes have faced problems with zebra mussel invasions in recent years, including at Omaha's Lake Zorinsky. The mussels can clog water intakes and boat motors and disrupt a lake's ecosystem.