Iowa officer dragged by car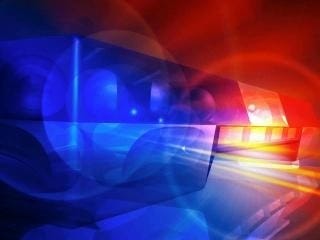 A Council Bluffs officer is recovering this morning, after being dragged more than 20 feet by a car
Fortunately, the police officer was able to escape serious injury.
Authorities say the officer's hand became caught in the SUV's door during a traffic stop.
He had ordered the driver out of the vehicle, when the suspect decided to flee.
The suspect is still on the loose and was last seen headed west towards Nebraska.
.