Isaiah Roby signs four-year deal with Dallas Mavericks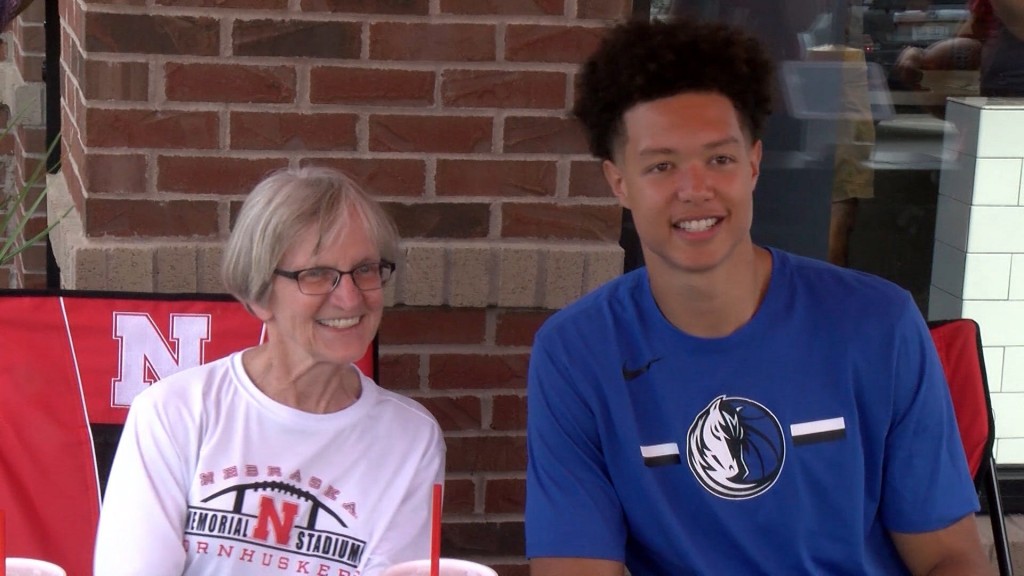 Isaiah Roby has made history.
The former Husker signed a four-year, $6.7 million contract with the Dallas Mavericks. The $1.5 million cap hit in year one is the largest salary in NBA history for a player selected out of college in the second round. Roby was the 45th overall pick in this year's NBA Draft.
Roby averaged 12 points, 5.5 rebounds and 2 blocks a game during the NBA Summer League this past July.