Iwo Jima Veterans to gather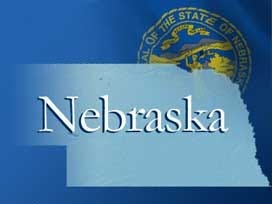 Veterans from Nebraska, Iowa and Missouri who took part in the bloody assault on Iwo Jima will gather this weekend on the 65th anniversary of that battle. The Strategic Air & Space Museum near Ashland is hosting events Friday night and Saturday to commemorate the March 26 anniversary.
Six members of the U.S. Marine unit that raised the American flag on Iwo Jima will attend the events. Four of those six Marines received Purple Hearts, and Col. Dave Severance received a Silver Star.
Their stories were immortalized in the book and movie "Flags of Our Fathers.'' Museum director Evonne Williams says the events are designed to honor veterans and bring together Marines who served on Iwo Jima with some of the sailors who supported them from ships offshore.