JBS Swift Recalls 40,000 Pounds Of Beef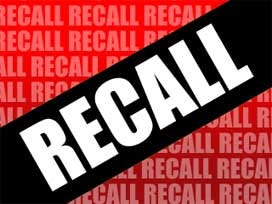 JBS Swift is recalling more than 40,000 pounds of beef products that could be contaminated with E-Coli.
The company shipped the recalled beef to distributors and stores in 13 states, including Nebraska.
The beef products were produced between April 21st and 22nd.
A complete list of the recalled beef products is at www.fsis.usda.gov and click on the recalls link.