Jerusalem Mayor Posts Video Praising Donald Trump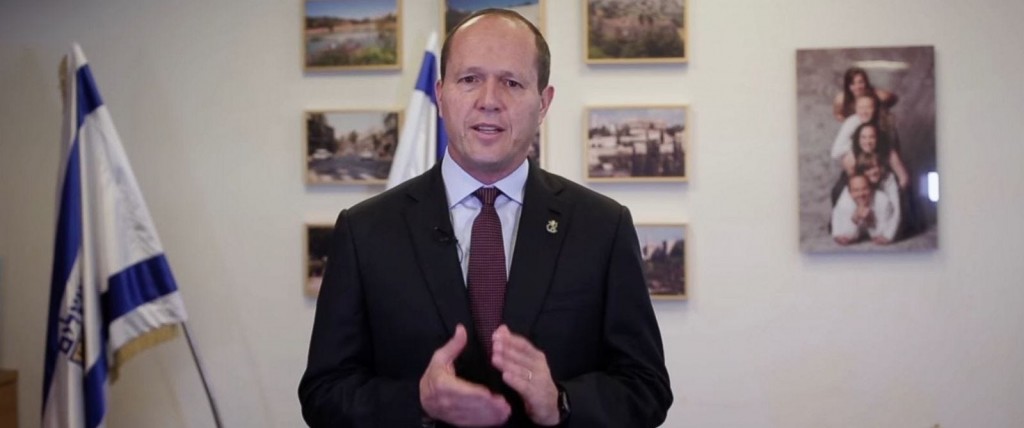 Posted by: Fahima Paghmani
fpaghmani@klkntv.com
Abc News: With just hours left until Donald Trump assumes the presidency of the United States, Jerusalem mayor Nir Barkat took to YouTube Thursday to post a video in which he praises Trump's support of moving the U.S. embassy to Jerusalem from Tel Aviv, while slamming outgoing President Barack Obama, who he says has "abandoned" the Jewish state.
"During the last eight years the Obama administration has pushed for a settlement freeze, has surrendered to the Iranians and radical Islam and has abandoned Israel to a hostile UN resolution," Barkat, Jerusalem's mayor since 2008, says in the video.
He continues, "This week, President Donald Trump enters the White House. Let's all welcome him together — as our friend — and thank him for his intentions to move the US embassy to Jerusalem thereby conveying a clear message to the world that Jerusalem is Israel's undivided capital. Join me, in signing a letter supporting President Trump's decision to move the embassy to Jerusalem and his decisions supporting the state of Israel. Let's make Israel – USA relations great again."