FedEx jet makes emergency landing in Omaha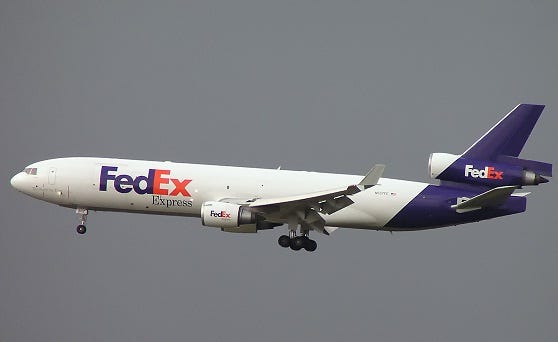 OMAHA, Neb. (AP) _ A FedEx jet has landed safely at Eppley Airfield in Omaha after reporting possible problems with its landing gear.
The cockpit crew had reported that an indicator light raised the concern after the plane took off from Omaha on Tuesday morning.
The pilot declared an emergency and turned the jet back toward the airport.
The plane landed without incident around 8:45 a.m. as fire and rescue crews stood ready with their equipment.