Independent announces candidacy for Senate, still no democrat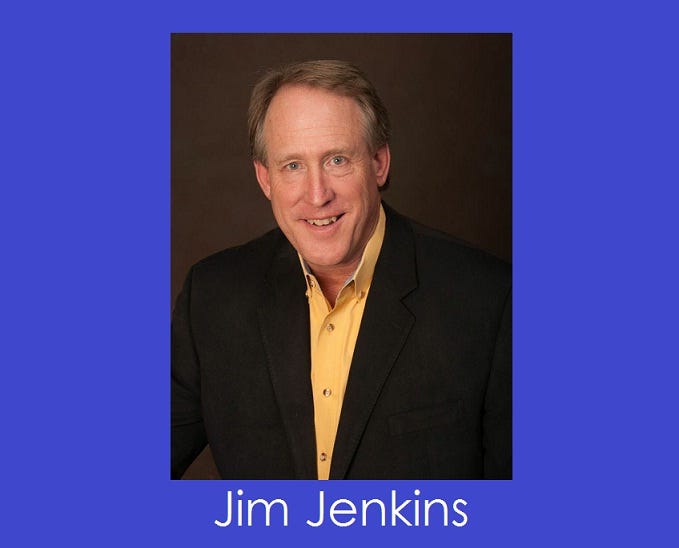 By: Jenn Hatcher
jhatcher@klkntv.com
Jim Jenkins, a fifth generation cattle rancher and restaurant entrepreneur from Custer County Nebraska, announced his candidacy for the U.S. Senate in Nebraska. A registered Independent, Jenkins will run as a non-partisan candidate for the seat being vacated by Republican Mike Johanns.
"I'm running for the United States Senate because, like most Americans, I understand the system is broken. Congress is not governing. If we truly want to change Washington, we have to change the rules by which Congress is elected and demand that Congress change its own rules to focus less on party power and more on the good of our country," Jenkins said.
Jenkins' platform will include: focusing on the country's debt; open up all primary elections to any registered voter who wants to run and then, just as we do in Nebraska legislative races, allow the top two candidates to go to the general election; implementing rules that encourage bi-partisan cooperation, like the Nebraska Legislature.
He founded the Whiskey Creek Steakhouse restaurant chain and co-founded Skeeter Barnes restaurants.
Jenkins had been a longtime Democrat before changing his voter registration to nonpartisan in early 2012.
Jenkins is the fifth candidate to enter the race for U.S. Senate. So far, no Democrat has announced intentions to run for the seat.
Nebraska Democratic Party Chairman, Vince Powers says, "What's important is quality. The ability to win the race and things just keep getting better for us."
Powers does not know when an announcement will be made but says the party is taking their time and will field a strong candidate.