Job perks for UNL workers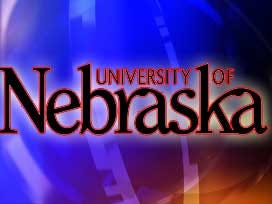 By: Channel 8 Newsroom
8@klkntv.com
A watchdog organization took a look at job perks for University of Nebraska workers. They say nearly 100 employees get them.
Administrators and coaches are given things like cars and country club memberships.
It's nothing new, but the group, Common Cause, says these gifts, which are often from the Nebraska foundation, need to be more transparent to the public.
"The university is public foundation supported by a private foundation and when the private money flows to a public entity, the public has a right to know how that money is used and we're concerned a lot of it isn't visible," Jack Gould, Issues Chairman, Common Cause, said.
Common Cause gave these examples of perks:
Head football coach, Bo Pelini, gets a free leased 2012 Nissan Armada and Lincoln Country Club membership. His wife, Mary, also gets a car.
UNMC's chancellor gets a free leased 2009 Porsche.
For more on their findings, you can go to www.commoncause.org