John Cook baffled by Huskers three-set loss to Wisconsin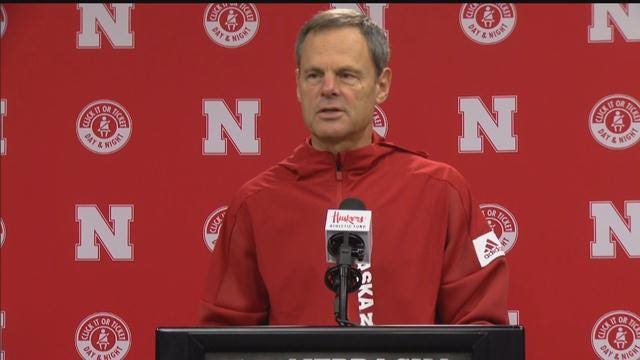 John Cook came up with this analogy when talking about Nebraska's three-set loss to Wisconsin over the weekend.
"It's like the Big 12, we had 600 yards of offense, they had 700 yards, and we lost," Cook said Monday.
Hear the full comments of the Huskers head coach after Nebraska's first sweep loss at home since 2014 at the video link.