John Cook expects Stivrins, Hames to take over leadership for Husker volleyball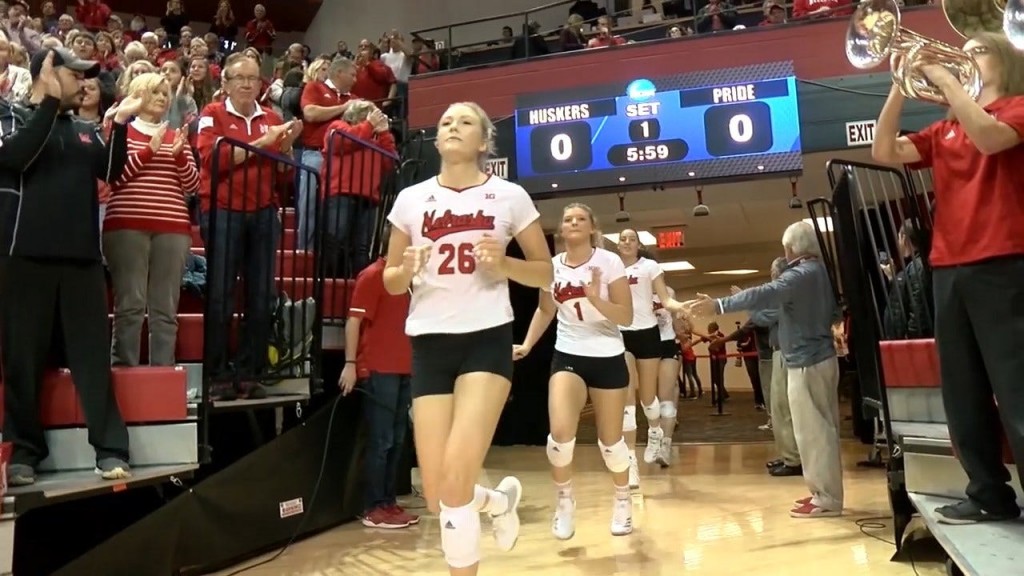 No more Mikaela Foecke and Kenzie Maloney for John Cook and Nebraska volleyball. And Cook knows it's time for other leaders to emerge.
Cook expects junior middle blocker Lauren Stivrins and sophomore setter Nicklin Hames to do just that. The duo leads a roster without a single senior.