John Cook wants more inspired volleyball from Lexi Sun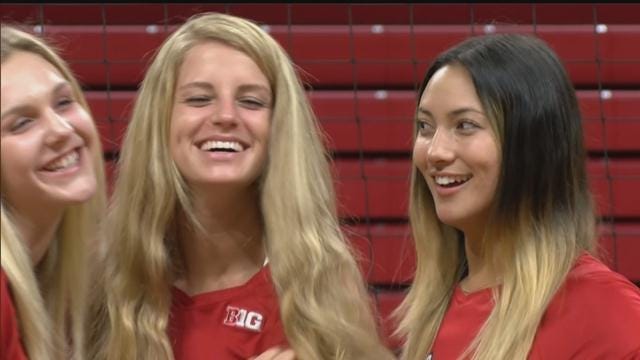 Lexi Sun channeled her inner Dorothy from the "Wizard of Oz" over the weekend. There's no place like home after all.
Sun racked up a combined 36 kills in two wins in her home state of California last Friday and Saturday. John Cook's challenge for her is to now play that way the rest of the season.
"My question to her is can she play this entire season as inspired as she was this weekend?" Cook said in his weekly press conference Monday. "I saw another level of her, how she played. How she competed. It was a lot of fun to see. It was really important for her to go back there. Her family thanked us for coming back to San Diego. She was at another level."
Sun and the Huskers return to Lincoln this weekend to play three matches on Friday and Saturday.