High School student dies while playing basketball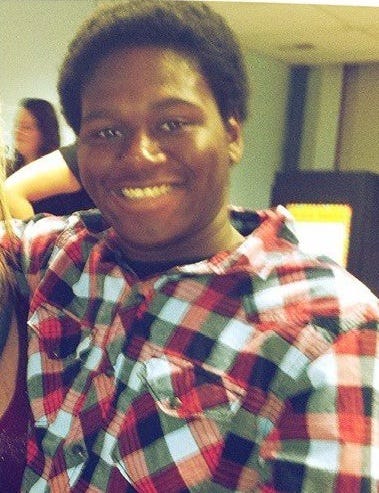 By: Megan Palera
mpalera@klkntv.com
Johnson-Brock High School is mourning the death of one of their students.
Senior Terron Jones suddenly collapsed on the gym floor during an after school pick-up game. It's a tragedy that has left students of all ages in tears.
"I felt really sad about it because he always used to joke around and stuff," Fifth grader Alison Beutler said.
Fifth graders Alison Beutler and Jacey Anderson knew the Jones family well. They were both friends with Terron's younger sister and Terron was best friends with Jacey's brother. She says Terron was a special guy.
"He was very nice and he helped people a lot," Anderson said.
School Superintendent Jeff Koehler says it's still not clear what happened Wednesday. Koehler says Terron had not been complaining about feeling ill and didn't appear injured.
After collapsing, a coach performed CPR until paramedics arrived. Terron later died at the hospital.
As the Johnson-Brock community continues to mourn, Jacey hopes students will pass by Terron's picture in the school hall and smile back at the senior who never stopped.
A funeral is scheduled for Tuesday at the Johnson-Brock High School. Terron will be laid to rest at Wyuka Cemetery in Lincoln.