High school student dies while playing basketball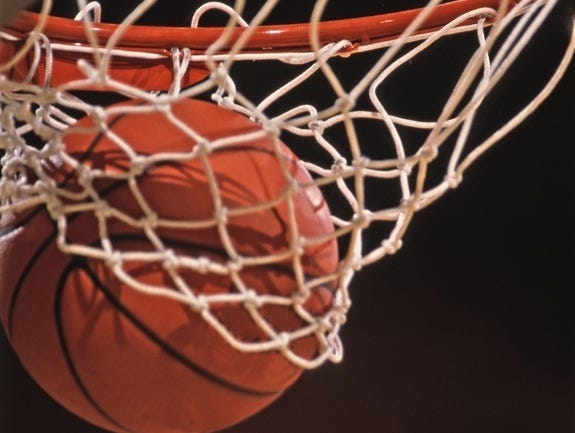 Posted By: KLKN Newsroom
8@klkntv.com
The Johnson-Brock school community is mourning the loss of a student who collapsed and died Wednesday.
Superintendent Jeff Koehler issued the following statement:
The Johnson-Brock Public School is deeply saddened by the death of Johnson-Brock High school senior Terron Jones, who passed away Wednesday at the Nemaha County Hospital. Terron collapsed during a pick-up basketball game after school on Nov. 7th. The Johnson Rescue Squad and Auburn Pro Med arrived on the scene and transported him to the county hospital.
The District offered student's grief counseling services through outside grief counselors that evening at the school and the following day for students, faculty and others that were affected from this tragic loss.
The Johnson-Brock School extends their heartfelt sympathies to Terron's family at this very difficult time, and will keep Terron and his friends and family in their thoughts and prayers.
The Johnson-Brock School would like to thank all the schools for their support and offered assistance during this difficult time.
A memorial service is scheduled for Tuesday at the school.