Johnson Picked in 5th Round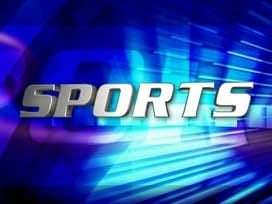 Posted by: Matt Lothrop
The newly crowned NHL Champion Chicago Blackhawks took another Lincoln Star in the NHL Draft on Sunday. The Blackhawks made Luke Johnson their fifth round pick (overall pick number 134).
Johnson, who is committed to play at the University of North Dakota, spent two seasons with the starts playing in 112 games and scoring 39 goals.
Former Star Brandon Bollig is a current member of the Blackhawks.