Joshua Keadle sentenced 15-20 years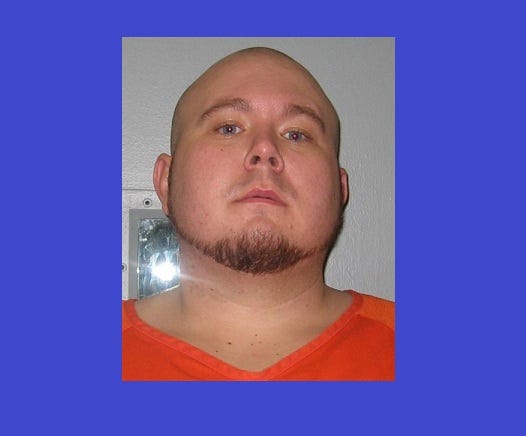 By: Newsroom
8@klkntv.com
A Dodge County District Court judge sentenced Keadle for the rape of a 15-year-old Fremont girl.
Keadle stood silent in the courtroom as the judge issued the sentence. Last month, a jury rejected his impotence defense and found Keadle guilty of raping the girl in 2008. The victim, now 18, told jurors during the trial she woke up to Keadle having sex with her that night.
The rape allegations came in 2011 after Keadle was questioned by authorities in the disappearance of Peru State student Ty Thomas. Keadle has not been charged in that case.