Judge OKs agreement over Neb. abortion screenings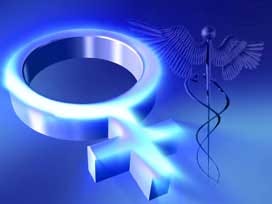 A federal judge has approved an agreement between Nebraska Attorney General Jon Bruning and Planned Parenthood of the Heartland that blocks a law requiring health screenings for women seeking abortions.
Bruning's office announced last week that it wouldn't defend the law in court because there's little chance it would prevail. The judge earlier indicated the law was likely unconstitutional.
The law would have required women wanting abortions to be screened to determine whether they had risk factors indicating they could have mental or physical problems after an abortion.
Planned Parenthood has said the law could be difficult to comply with and could require doctors to give women irrelevant information. The judge approved the agreement Tuesday.