Judge Rules John Haltom Won't Be on Ballot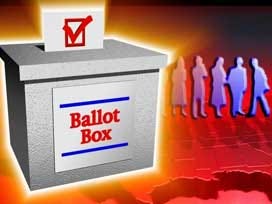 The owner of a midwest chain of sex shops will not appear on the ballot for Lincoln City Council.
A Lancaster County Judge ruled John Haltom cannot run for city council.
Haltom owns seven Doctor John's "lingerie novelty boutiques", and was convicted of selling an adult video to a 17-year-old in Salt Lake City in 2000.
The Nebraska constitution bars felons from holding public office unless pardons restore their civil rights.