K-State Clips Nebraska, 61-57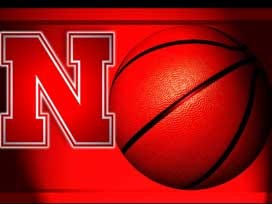 Jacob Pullen scored 20 of his 27 points in the second half and Kansas State held off Nebraska's late comeback bid to win 61-57 Wednesday night. The Wildcats (19-9, 7-6) won for the fifth time in six games and took sole possession of fifth place in the Big 12.
Nebraska (18-9, 6-7), coming off its weekend upset of No. 5 Texas, lost for the first time in four games and had a dent put in its NCAA tournament hopes. Eshaunte Jones' 3-pointer pulled the Cornhuskers within 58-56 with 7.1 seconds left, but Martavious Irving made one of two free throws and Pullen added two more free throws to seal the win.
The Wildcats made 7 of 10 from the line in the last 1:01. Nebraska was 3 of 9 on free throws in the last 4 minutes. Rodney McGruder added 11 points for K-State. Jeter led Nebraska with 11 points.