Kaplan's Lincoln campus lays off 14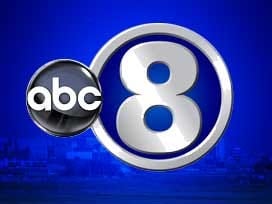 14 people have been laid off from Kaplan University's Lincoln campus.
No word yet on what caused the layoffs or what kind of work those employees did.
The president of Lincoln's campus says the move won't impact the quality of the students' education.
The school still employs more than 120 people.