Kawasaki to build rail cars for Washington, D.C.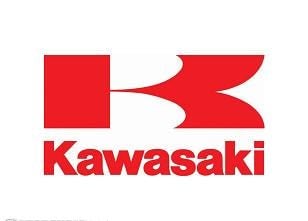 Lincoln's Kawasaki Rail Car division has won a contract to build 428 rail cars for the Washington D.C. Metro rail system.
General Manager Mike Boyle says the good news will keep workers in Lincoln busy. The $886 million contract with the Washington, D.C. Metro service comes on the heels of Lincoln workers completing an existing contract. The Metro contract calls for the first cars to be built by 2013 and all 428 to be in service by 2016. The cars will replace old ones on the Dulles rail.
A press release from Washington Metro Area Transit Authority (WMATA) says Kawasaki was chosen because the company had the best overall technical proposal as well as the lowest cost.
WMATA also says the new rail cars will be equipped with improved crash energy management systems. Boyle says work on the new cars will begin sometime in 2012. He says the contract will not create new jobs.
You can comment on this story below.