Keadle asks for new trial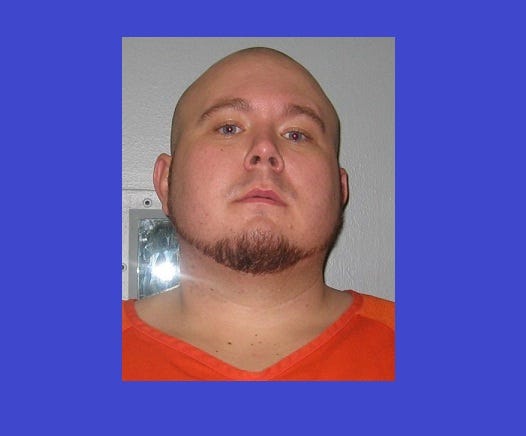 By: Newsroom
8@klkntv.com
The man who used a medical condition defense to combat a rape charge in Fremont has asked for a new trial.
An April 24 hearing on the motion is scheduled for Joshua Keadle, who originally is from Swansea, S.C. He was convicted March 15 for sexually assaulting a 15-year-old girl in a college residence hall in December 2008. Keadle didn't testify during two days of testimony, but in a taped interview with a Fremont detective he denied penetrating the girl, saying he went into the bedroom intending to have sex with her, but couldn't.
His accuser, now 18, says she woke up to Keadle having sex with her that night. Keadle remains a person of interest in the December 2010 disappearance of a Peru State College student, Tyler Thomas.