Keadle charged in another sexual assault case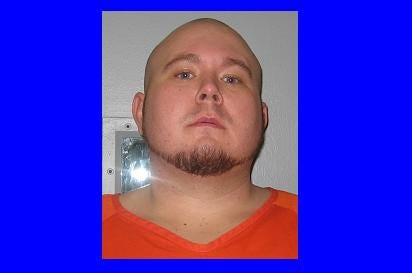 A man who is a person of interest in the disappearance of a Peru State College freshman and charged with the rape of another student now faces a new sexual assault charge.
Dodge County court records show Joshua Keadle has been charged with first-degree sexual assault of a minor. A Fremont police detective's affidavit says Keadle raped a 15-year-old girl in her bed as she slept in December 2008. The detective says one of the girl's friends witnessed the rape.
In Nemaha County, Keadle has pleaded not guilty to sexual assault, false imprisonment and terroristic threats in the Halloween rape of a fellow Peru State student. The charges were filed after his arrest in the disappearance of Tyler "Ty'' Thomas, who was last seen leaving an off-campus party on Dec. 3.