Kearney Claims State's First LLWS Win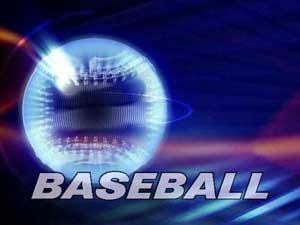 Posted by: Sports
The kids from Kearney, Neb., have earned the state's first-ever win at the Little League World Series.
The Midwest champs muscled up at the plate Monday to beat Germany's Ramstein Air Base 17-1. Jared Wagner went 3 for 4 with five RBIs in the game delayed by rain.
Nebraska scored 15 runs in the second. The boys were relegated to the consolation round after losing their first two games of the double-elimination tournament. Friends and family are planning a big celebration back home in Kearney.
Tyler Woodberry had a hit and RBI for winless Germany. The players' parents serve or work at the U.S. military installation overseas.
The Ramstein bunch plans to stay the rest of the week and attend a Yankees game in New York next week.