Kearney gets final OKs for new I-80 access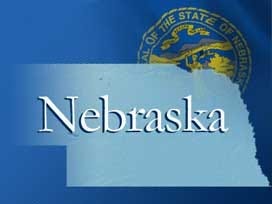 Local officials say a $50 million project that will give the south-central Nebraska city of Kearney a second Interstate 80 interchange has been approved by U.S. and Nebraska agencies.
A $15 million interchange project will provide better access to the Great Platte River Road Archway Monument. The remaining $35 million will be spent on a four-lane divided highway that will head north from I-80, eventually crossing over U.S. Highway 30.
Construction is expected to begin in July and the first phase to be finished in 2013.