Kearney man sentenced to prison for sex assault of teen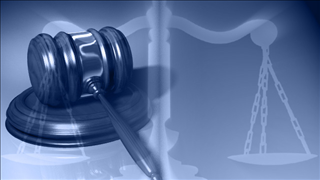 Posted By: Channel 8 Eyewitness News
8@klkntv.com
KEARNEY, Neb. (AP) _ A 33-year-old Kearney man has been sentenced to up to 30 years in prison for a sexual relationship with an underage girl last year.
Mark Sinachack was sentenced Wednesday in Buffalo County District Court for felony first-degree sexual assault of a child and enticement by electronic device. Court records indicate the victim was 15.
Sinachack's lawyer said his client's relationship with the girl would not have been a crime if it had started two months later. But prosecutors say Sinachack used a fake name and claimed to be 19 when he first met the girl and groomed her for sexual contact. The girl later discovered his real name and age and learned that he was married with children.