Kearney schools cuts staff members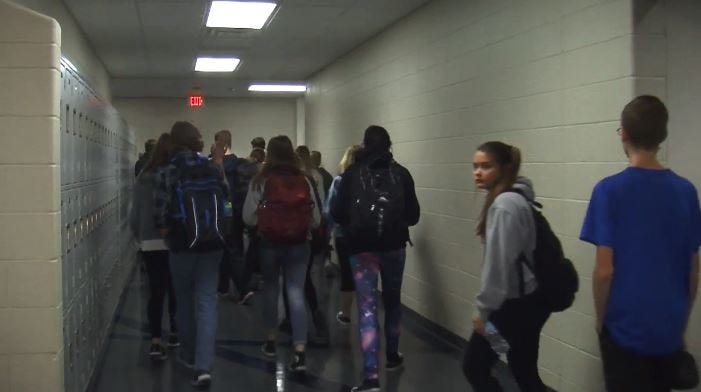 Posted By: Channel 8 Eyewitness News
8@klkntv.com
Some tough decisions made in Kearney.

The school district there making budget cuts.
It means some people will be without a job this fall.
The Superintendent of Kearney Public Schools, Kent Edwards said, "We are tethered to the agricultural economy and when that is not as strong as we'd like it, it's going to have an effect on us so there will be by-products for that,"
The Kearney Public school board made more budget cuts.
Nine staff members will be out of a job this fall.
The district lost nearly 2 million dollars in federal and state aid and this coming school year.. It could be another 1 to 3 million.
the superintendent says tough decision have to be made.
"To make sure that we do that in such a way that people, programs and services are protected, and while you can't do that completely, the secondary goal was to do that in such a way that we maybe don't have it as directly impact student learning," said Kent Edwards.
The district has been averting spending, like keeping positions vacant once a staff member leaves.
it's also looking into more energy conservation.