Keep kids away from medications, alcohol, poisonous plants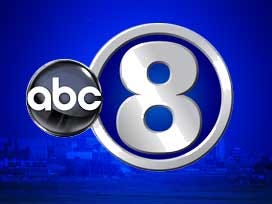 Posted By: Channel 8 Eyewitness News
8@klkntv.com
OMAHA, Neb. (AP)
The Nebraska Regional Poison Control Center says it's important to keep kids away from holiday hazards like alcohol, disc batteries and visiting relatives' medications.
When families gather for the holidays, there are plenty of hazards.
The Poison Control Center says families should make sure to store visiting relatives' medications out of reach of children.
And parents should watch out for the disc batteries that are used in many toys and remote controls because they are a choking hazard for kids.
Also, keep small children away from poisonous seasonal plants like mistletoe, holly berries, yew plants and poinsettias.