Kent Burklund to remain at Regional Center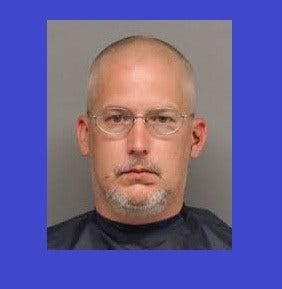 Posted By: Jenn Schanz
jschanz@klkntv.com
Kent Burklund, the Lincoln man accused of murdering his wife, 41-year-old Bettina Burklund, was again found not competent to stand trail.
Bettina Burklund was found murdered in the couple's home April 21st. Police say her body was found severed.
Kent Burklund was found an area lake shortly after police discovered his wife's body; he's charged with second degree murder.
Back in August, Burklund was found not competent for the first time, and ordered to get treatment at the Lincoln Regional Center.
Tuesday, he appeared in court again; that's where the judge ruled he should stay the Regional Center and continue his treatment.
According to court documents, Burklund told police he believed his wife belonged to a gang, that he was under surveilence, and that she had been drugging him.
The documents also show Burklund's family claimed he exhibited paranoia.
The judge stated in court Tuesday that he believe Burklund has potential to restore his competency, but will need further treatment at the Regional Center.
Coworkers of Bettina Burklund's were in court; they were visibly emotional, but did not want to comment on the case.
Kent Burklund will be back in court Aug. 5th for another competency review.