Kentucky Player Uses Racial Slur in Postgame Press Conference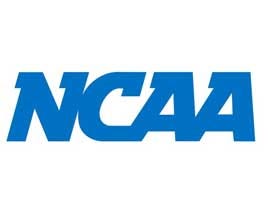 Posted By: Sports
Story Courtesy: Associated Press
INDIANAPOLIS (AP) Kentucky guard Andrew Harrison is apologizing for directing an obscenity and a racial slur at Wisconsin's Frank Kaminsky during a postgame news conference at the Final Four.
Harrison muttered the comments when another player was asked a question about the 7-foot Kaminsky after Kentucky lost 71-64 to the Badgers last night. The sophomore had his hand in front of his mouth, but a live microphone in front of him picked it the remark, generating a stream of reactions on social media.
Harrison apologizes in a series of tweets for what he calls a "poor choice of words used in jest." He says he called Kaminisky to apologize directly and wish him luck in Monday's championship game against Duke.
Last night's loss ruined the Wildcats' undefeated season. They finished 38-1.