Kick your smoking habit in 2017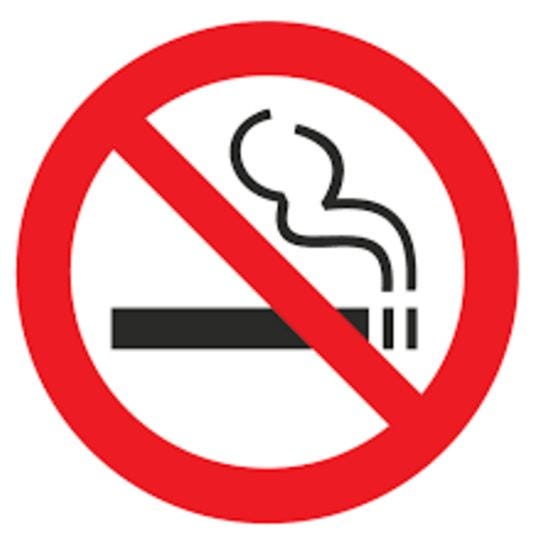 Posted By: Channel 8 Eyewitness News
8@klkntv.com
Start your new year off by doing the single most important thing you can do for your health – quitting tobacco products.
Why bother quitting now? Fortunately, people who stop smoking can greatly reduce their risk for disease and premature death. And the younger you are when you quit, the better your chance of avoiding these problems.
The intense addiction to nicotine makes it very difficult to quit, but Fremont Health's Tobacco Cessation Program can help you kick the habit for good. Classes are taught by a tobacco treatment specialist and follow guidelines from the American Lung Association. Get confidential, expert instruction, discount coupons for nicotine replacement items, and the support you need in order to be successful. The class consists of four sessions, January 10, 17, 24, and 31, from 5 – 6 p.m., at Fremont Health, 3rd Floor of Health Park Plaza.
Cost for the program is $40 per participant. Special pricing is available for Fremont Health Ageless members ($25), Volunteers ($25), and Business Health partners ($25, or 2 for $40). The program is free for Fremont Health employees.
For more information on the Tobacco Cessation Program or to register, call (402) 727-3882 or visit www.fremonthealth.com.