Kids Count report released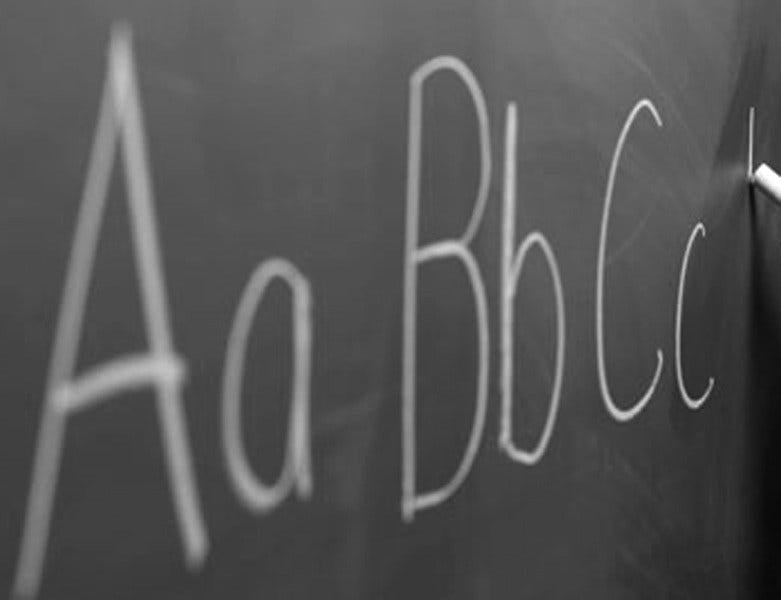 Posted By: Jenn Schanz
jschanz@klkntv.com
How do you measure a child's overall well–being?
For the people behind the 22nd annual Kids Count Report, it's with 200 special indicators; they range from family life to income, test scores and health care.
Thursday, this 2013-2014 report was released. It was put together by Voices For Children.
It's hard to compare this years' numbers to last. A new testing system was used to collect data; it tests more kids, and experts say shows a larger picture of how students are performing.
But there's one thing that hasn't changed; the score gap between low–income and middle class students.
"This year, we really focused a lot on how our state can support working families," says Chrissy Tonkinson of Voices for Children, she helped put the report together.
"We're working just as much but were not making as much money, so our state really needs to focus on making sure that those who are working are making enough money to make ends meet every month," says Tonkinson.
This year, 77 percent of third graders in Nebraska read proficiently. It's just 66 percent for low income.
So how can we fix this?
The report has three ideas.
"Increasing tax credits that really help put money back into the pockets of low income working families. And I'm talking about things like the earned income tax and child tax credit," says Aubrey Mancuso, she's the Policy Coordinator for Voices for Children.
The report also suggests promoting asset building, like savings accounts or working toward owning a home.
And lastly, providing low income families better support to juggle work and family life, like paid sick days.
The report was handed out to many senators, those behind it say they're counting on these numbers to spark meaningful legislation.
There are some bill already in the works that aim to support the working poor.
Sen. Nordquist introduced a bill that pertains to earned sick days, click here to view it: http://www.nebraskalegislature.gov/FloorDocs/104/PDF/Intro/LB493.pdf
Sen. Crawford introduced a bill that would get rid of asset limitation for those on public assistance. Click here to view it:
http://www.nebraskalegislature.gov/FloorDocs/104/PDF/Intro/LB147.pdf
For more on the 22nd Annual Kids Count Report, click here: http://voicesforchildren.com/kids-count/