Kids experience flight for first time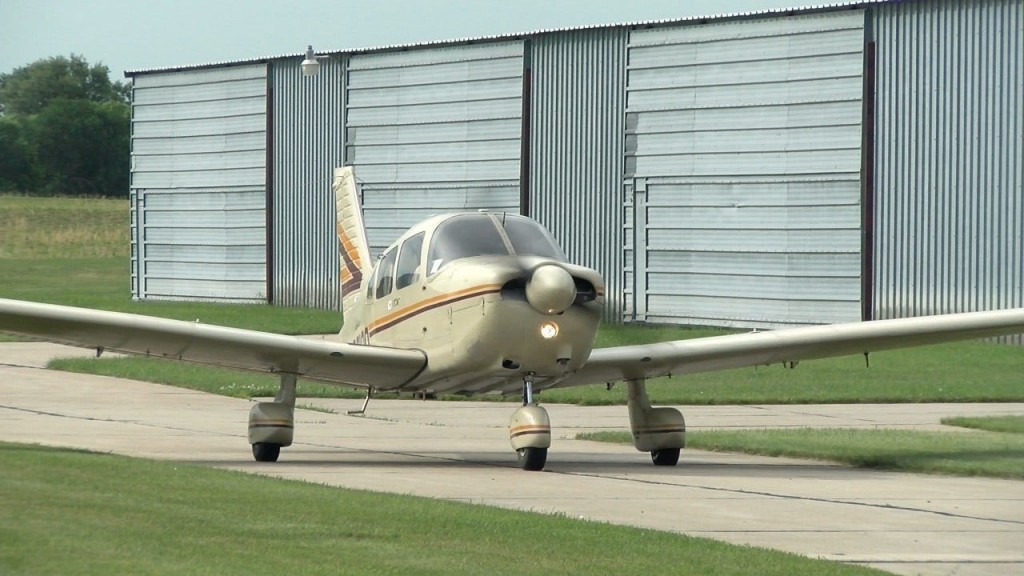 Posted By: Rachael Miner
rminer@klkntv.com
Three dozen kids spent the morning flying high over Beatrice.
It's all part of a program to get kids interested in aviation.
"It's an excitement that not everybody gets a chance to do," said Tom Trumble, a private pilot.
Soaring in the clouds and taking control of an airplane is an opportunity few kids get to have.

"A lot of them have ridden on an airline but really don't have a concept of what makes the airplane function and why, so it's a lot of fun you see a lot of smiles," Trumble said.
The Experimental Aircraft Association hosted a Young Eagles rides at the Beatrice Municipal Airport Saturday morning.
Six private pilots volunteered their time and aircrafts to take kids up into the clouds.
Kids between 8 and 17 got to go flying and even take control of the aircraft.

"You couldn't use the steering wheel on the ground but you could in the air. So you had to go left, right, north and that's pretty much all you had to do," said Jordan Turner, one of the kids who participated in the free flights.
This annual event allows many kids like Jordan their first chance to experience flight.
Even though there's some pre–flight jitters, especially for first time flyers, everyone returns unable to contain their smiles.
The group hopes one day a kid they flew will return to tell them their flight sparked a passion and changed their life.

"I'm still waiting for that kid to come back to me and say you know I got my pilots license or I'm in aviation and it's because of you guys. That would be the big star on the tree," said Christi Higgins, of the Experimental Aircraft Association.