Kill to be readmitted to hospital for seizures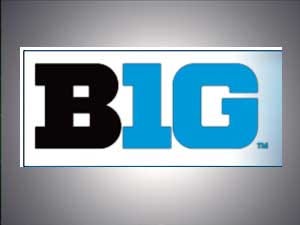 Minnesota coach Jerry Kill will re-admit himself to the hospital after suffering another seizure on Sunday morning.
Team physician Dr. Pat Smith says Kill is in good condition and his vital signs are strong, but Kill will be admitted to the Mayo Clinic in Rochester for further testing.
Kill suffered a seizure on the sideline of the Gopher's home opener Sept. 10 and was hospitalized for five days. He returned to the sidelines Sept. 17, a win over Miami of Ohio.
Kill says in a statement he hopes to be back to work soon, but he needs to take some time to handle the situation. Smith did not speculate on how long Kill would be at the Mayo Clinic.