KU worried about Big XII future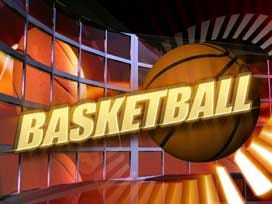 LAWRENCE, Kan. (AP) _ For the Kansas Jayhawks and their proud
basketball heritage, the possible breakup of the Big 12 is
demeaning and frightening.
The Jayhawks' future as a major player in college athletics
seems to be out of their control as Nebraska and Missouri
apparently weigh the option of leaving the Big 12 for the more
lucrative Big Ten.
If Missouri and Nebraska go, the Big 12 could collapse. The
Jayhawks could be cast adrift in a sea of uncertainty, no longer a
member of a major conference. A basketball program that's won three
national championships and 53 conference titles would not save
them.