Labor Day BBQ Turns Violent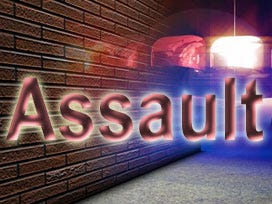 Lincoln police say a family barbeque got out of hand, leading one man to attack his brother with a baseball bat.
Police Captain Jim Davidsaver says 40-year-old Kevin Birdsong was at a barbeque near 7th and Garfield streets. Capt. Davidsaver says a fight broke out and Birdsong punched someone in the nose.
Birdsong then left the party and his brother caught up with him about a block away. That's when Birdsong swung a bat at his brother, missing, but hitting a nearby car instead.
Birdsong was arrested on several counts including assault and use of a weapon to commit a felony.