Lancaster County 2nd fastest growing in state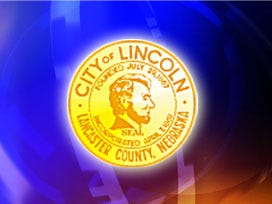 Posted by: Newsroom
8@klkntv.com
OMAHA, Neb. (AP) _ Nebraska's most-populated counties continue to grow at a fast pace.
New population estimates based on the U.S. Census were released Thursday. The University of Nebraska at Omaha's David Drozd says the fastest growing Nebraska counties between April 2010 and last July were the state's five biggest counties.
Sarpy County led all counties with at least 1,000 residents with 6.6 percent population growth in the Omaha suburbs.
Lancaster County, which is home to the capital of Lincoln, ranked second with 4.1 percent growth.
Douglas County, which includes Omaha, and Buffalo County, which includes Kearney, both recorded 3.9 percent growth.
Hall County, which is home to Grand Island, ranked 5th with 3.6 percent population growth.
The Census estimates also show that 31 of Nebraska's 93 counties added population between 2010 and 2013.