Lancaster County has new tool to track illegal immigrants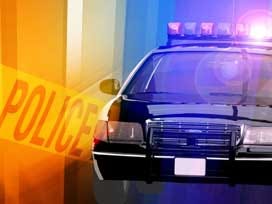 U.S. Immigration and Customs Enforcement is using a new information-sharing capability in Douglas and Lancaster counties to help authorities identify legal and illegal immigrants booked for a crime. Previously, individuals' fingerprints were checked for criminal history information against the Justice Department's Integrated Automated Fingerprint Identification System.
Now fingerprint information will be automatically checked against both the FBI criminal history records and the immigration records in Homeland Security's Automated Biometric Identification System.
If fingerprints match those of someone in homeland security's system, the new automated process notifies ICE. ICE evaluates each case to determine the individual's immigration status and takes appropriate enforcement action.