Lancaster County Sheriff's Office Using "Nixle"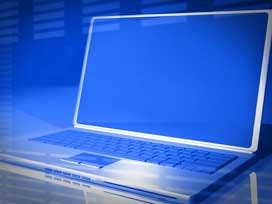 The Lancaster County Sheriff's office is using the internet to reach out to you.
Nixle is an on-line platform which allows law enforcement agencies to quickly send breaking news and crime information to the public.
It's a free service and subscribers can receive it via text message email or by logging into their Nixle account.
If this will help us locate a lost child or something important like that we want to make sure the public has all the info. They can get immediately," Sgt. Tom Trotter said.
For more information about Nixle log onto www.nixle.com or you can follow the Lancaster county Sheriff's Office on Twitter by going to www.twitter.com/Lanc_Co_Sheriff