Lancaster County employee union suggests pay freeze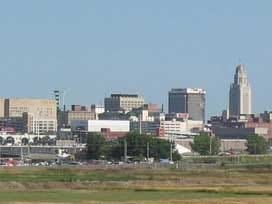 The union that represents Lancaster County employees has proposed a one year pay freeze, in a goal to prevent future layoffs. The AFSCME local 2468 union representing about 300 employees offered to freeze contract wages, salaries and benefits for one year.
'It's better to keep the people working even if it's for the same wage or something to that nature it's still better to keep them working you don't stimulate an economy by letting people off," Kim Kaspar said. The union also suggested including a more relaxed furlough policy and offering early retirement options. If the proposal is denied by the board negotiations would begin this summer.