Lance Jeter Selected for International Team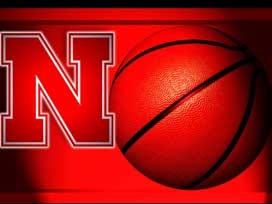 Posted By: Brett Edwards
Former Husker Lance Jeter will join a team of former college standouts in China beginning this week for an international tournament.
Jeter, who was an All-Big 12 performer at Nebraska in 2010-11, will head overseas for nine games, taking on National B teams from China, Lithuania and Germany June 28-July 10.
Last season, Jeter enjoyed a strong debut for Leeuwarden in Holland. He averaged 16.8 points, 3.8 rebounds, 3.4 assists and 1.3 steals per game, earning first-team Eredivisie honors. He shot 59.6 percent from the field, including 36.7 percent from 3-point range, while leading his team in both scoring and assists. He finished second among all players in scoring and was fifth in assists
As a senior at Nebraska, Jeter led the Huskers to 19 wins and a berth in the NIT, averaging 11.7 points, 4.5 assists and 4.4 rebounds per game to earn third-team All-Big 12 honors. He became the first Husker since 2001 to lead NU in both scoring and assists in the same season, while ranking on NU's single-season top-10 lists in both assists (145, 6th) and assists per game (4.53, 8th).