Landowner reacts to Keystone XL decision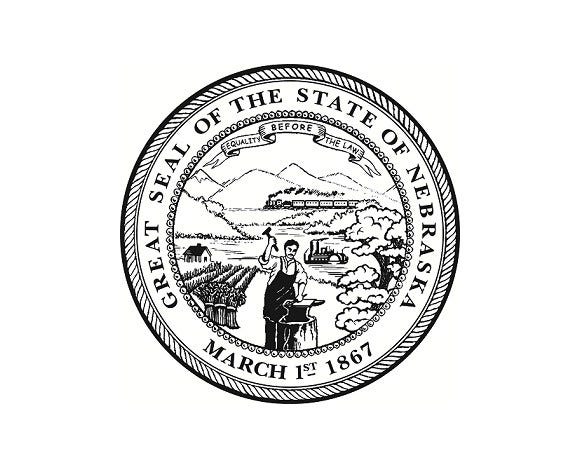 By: Jenn Schanz
jschanz@klkntv.com
Landowner Randy Thompson has one goal these days; it's to make sure TransCanada's Keystone XL Pipeline never gets built.
Friday, the Nebraska Supreme Court overruled a lower court's decision, which found the law used to approve the project's route, to be unconstitutional.
That means for now, the pipeline has a valid route in Nebraska.
Thompson is the lead plaintiff in the case. He says the heart of the issue is Eminent Domain.
"Here we have a foreign, private company coming to Nebraska and saying we're going to use your property, you know, whether you want us to or not," Thompson says.
The majority of the state's Supreme Court judges agreed with Thompson; four out of seven, hat the law used to approve TransCanada's path is unconstitutional.
However, Nebraska requires a super majority, five judges, in order to strike down that law.
The White House says today's court decision doesn't change President Obama's intention to veto a bill authorizing the pipeline.
It passed the U.S. House Friday, and the Senate takes it up next week.
In a statement, Michael Brune, Executive Director of environmental group the Sierra Club responded. He said "….big polluters are getting the congress they paid for, and they are now trying to make everyone else pay the price."
Despite today's setback, Thompson says the cause has come a long way since he got involved back in 2007.
"Back then, we didn't feel like we had any chance of accomplishing too much. Nobody had even heard of the Keystone XL Pipeline," says Thompson.
He says the fight is far from over, and he won't rest until the pipeline is struck down for good.