Large Fight Breaks Out In Quiet Neighborhood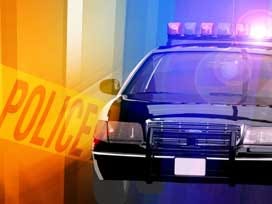 A local man is recovering from stab wounds this evening, after a mob of Lincoln residents quickly lost control.
Captain David Beggs says 50 people were fighting in a mobile home park on the 600 block of Butler just after 3 a.m.
When police arrived, Beggs says the crowd scattered, revealing a 20 year old victim stabbed four times…twice in his side, once in his arm and hand.
An 18 year old also had cuts to his head and a 21 year old was also injured.
Beggs say none of the injuries are life threatening. So far, there are no suspects.