Lawmakers approve watchdog bill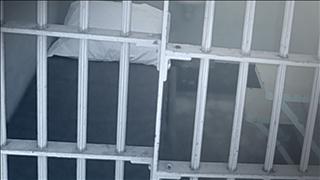 Lawmakers have given initial approval to a measure that would ensure the state watchdog for Nebraska's prison system can interview witnesses and would protect whistleblowers who work for the corrections department.
Senators voted 34-0 on Tuesday to advance the bill.
It also clarifies that Doug Koebernick, inspector general of Nebraska's corrections department, should share his reports with the Legislature's Judiciary Committee when he finishes investigating incidents such as prison riots. Two inmates were killed during a Tecumseh prison uprising earlier this month.
The bill's sponsor, Sen. Bob Krist of Omaha, says Koebernick has had trouble investigating that riot because he has not been able to interview witnesses during an ongoing state patrol investigation.
Krist says more timely reports from Koebernick will help the Legislature review its prison overhaul efforts.