Lawmakers are frustrated during final days of legislative session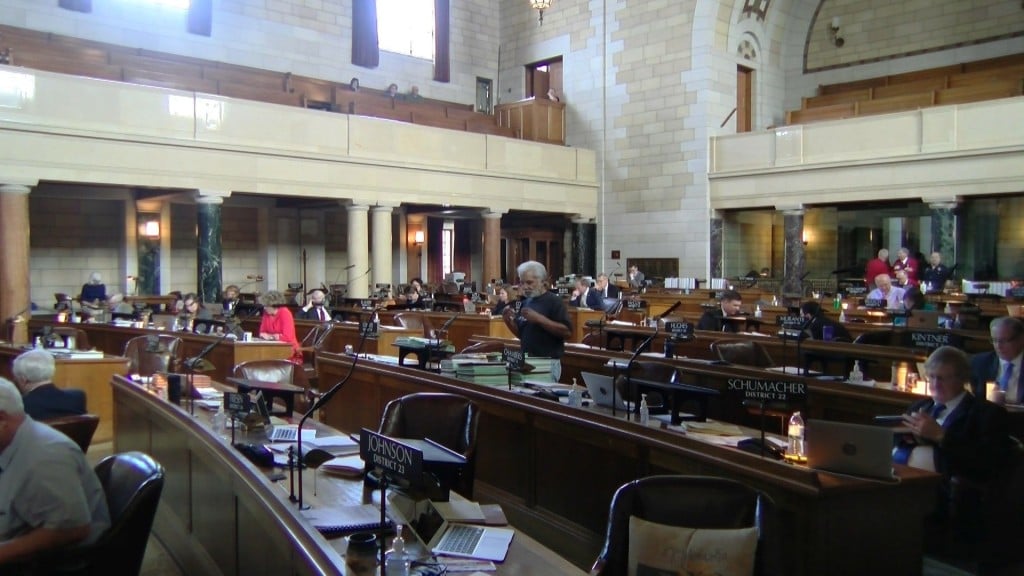 Posted By: Veronica Ortega
vortega@klkntv.com
Frustrations are running high during the final days of this year's legislative session. Some senators are spending several hours talking in order to waste time and block legislation.
"Mr. President, this again, is one of those time taking amendments," Sen. Ernie Chambers said.
It was during the debate over a bill to change hunting permits and fees that launched Senator Ernie Chambers into one of his now infamous filibusters. Many lawmakers chose to abandon their seats on the floor then continue to listen to the debate.
Senator Laura Ebke of Crete was so annoyed with how things were going that she filed a motion to end the session early, which lawmakers rejected.
"Well there's really no constitutional obligation for us. We're suppose to take care of the budget and that's it, everything else we do is just frosting on the cake," Sen. Laura Ebke said. "The question is whether or not we want to continue to waste taxpayer's money or we want to shut off the lights and go home."
Speaker of the Legislature, Galen Hadley, says he understands Sen. Ebke's feelings.
"Very frustrating, you start to make what I call movement, you have a priority bill system and then we run into roadblocks. Filibusters by a lot of different people and they just take a lot of time, and seem to sap the energy of the body," Speaker Hadley said.
Hadley thinks filibusters can be a good thing for some issues. He says not every bill needs to be debated; some should just get an up or down vote and save senators from wasting hours of everyone's time.