Lawmakers fail to override mountain lion bill veto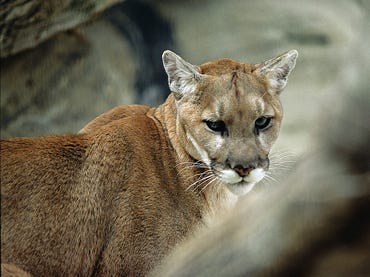 Posted By: Jenn Hatcher
Jhatcher@klkntv.com
Supporters of a bill to
outlaw mountain lion hunting in Nebraska
have failed to override Gov. Dave Heineman's veto.
Lawmakers fell six votes short Wednesday of
the 30 needed for an override. Heineman rejected the bill (LB671) last week,
saying the Nebraska Game and Parks Commission should have the power to manage
the animals.
Senator Ernie Chambers of Omaha argues that cougars
pose no real threat to humans _ and if they did, state law already allows
people to kill them to defend themselves or their property.
In his final comments
Chambers said, "I say they're regal and they are and I don't think they should
be made available for people who kill for the love of killing."
The state approved mountain lion hunting in 2012,
while Chambers was briefly out of office because of term limits.