Ledecky wins 800 free to earn Olympic berth at 15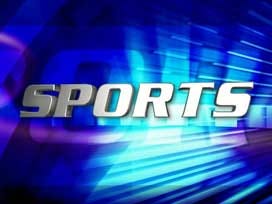 Posted by: Sports
Four years ago, Katie Ledecky had no clue about how to qualify for the Olympics.

Now the 15-year-old distance swimmer is headed to London.

Ledecky won the 800-meter freestyle by a whopping 2.09 seconds at the trials Sunday night, making her the youngest member of the U.S. swim team.

She touched in 8 minutes, 19.78 seconds, with Kate Ziegler taking the second spot at 8:21.87 to earn her second Olympic berth. Ledecky broke the trials record of 8:20.81 set by Katie Hoff four years ago.
"I had a lot of confidence going into that race,'' Ledecky said.