Legislative bill aims to address first responders mental health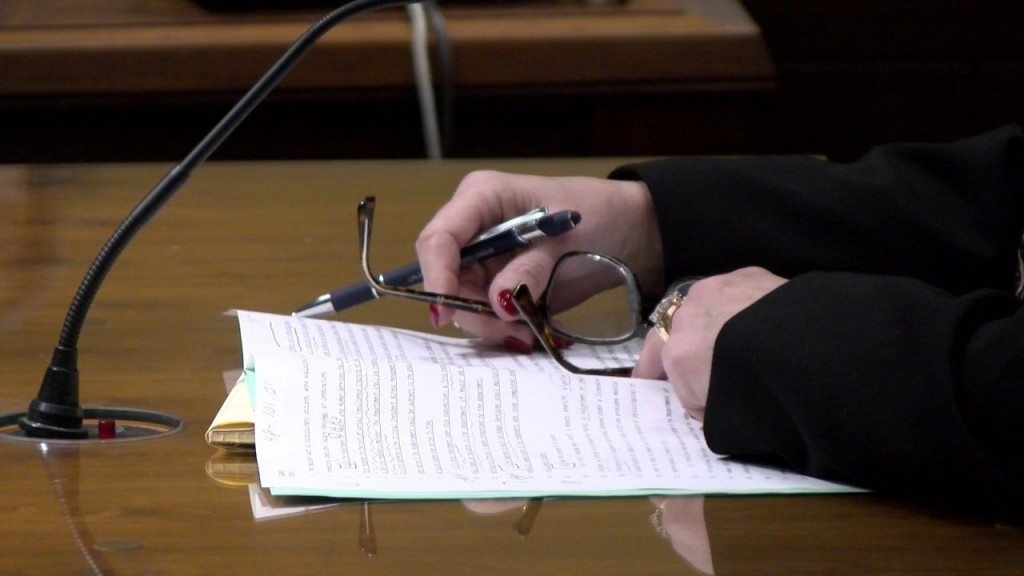 A very important bill was discussed at the Nebraska State Capitol Monday afternoon, it's all about first responders battling Post Traumatic Stress Disorder.
"I'm the widow of Omaha Fire Caption Rich Levingood, Rich took his life on March 26th, 2014," Heather Levingood said of her late husband.
First responders and their loved ones took the stand as they backed Legislative bill 963.
It's a bill that would require first responders to go through annual resilience training, which would help identify the earlier stages of PTSD.
Allowing them to get help sooner rather than later to prevent traumatic experiences from manifesting.
It would also provide them with support after being diagnosed with PTSD.
Initial drafts have DHHS paying for the resilience training but some senators suggest cities housing the fire departments should pay for the training.
Either way, health officials believe it will play a crucial role.
"Instead of feeling alone and like they're weak because they're having this reaction they will recognize it and say oh okay this is normal here's what I need to do," licensed physician Stephanie Levy said of the resilience training.
Another topic officials are hoping to change in the bill is who can help those in need.
"A clergy member they have a very very important roll across the state but they aren't qualified to make this decision in our view," Lynn Rex from the League of Nebraska Municipalities said.
Instead only physicians assistants, advanced practice nurses, a licensed mental health practitioner or a practicing psychologist would be able to help those with PTSD.
"I responded to a call that forever changed my life. This call was the worst off society where a young mother lost her life. In the time following, I began to see the life around me fall apart, I felt alone, with no where to turn. I have since received a diagnosis of PTSD," first responder Tyler Fausset.
These still are the early stages of this bill but with so many effected by PTSD, all first responders at the capitol hearing agreeing, it needs to be passed.